Jumper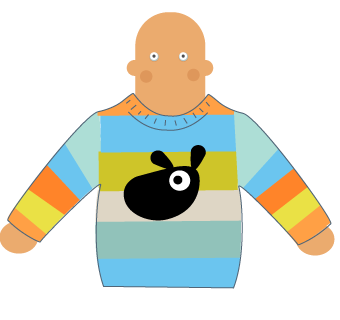 Wool
A wool jumper would be soft, warm and flexible.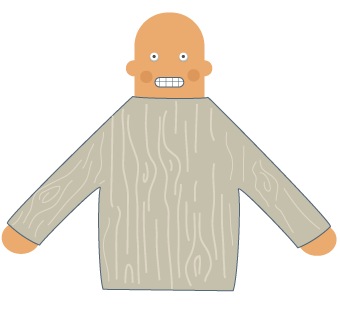 Wood
A wood jumper would be hard and heavy.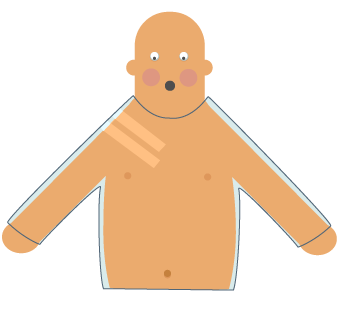 Glass
A jumper made from glass could be dangerous. Glass is sharp when it shatters. The jumper would also be very hard and transparent!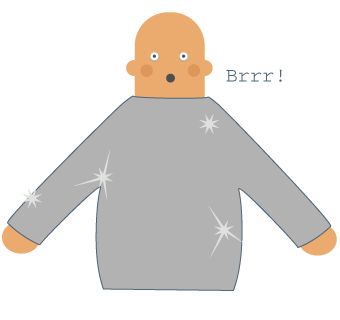 Metal
A jumper made from metal would be nice and shiny but very heavy and cold to wear!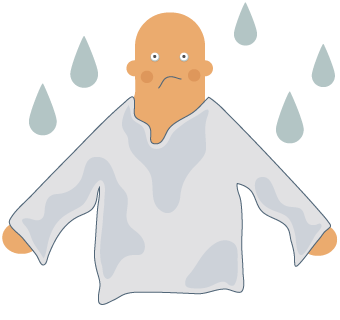 Paper
A jumper made from paper would be itchy and would get very wet and soggy in the rain!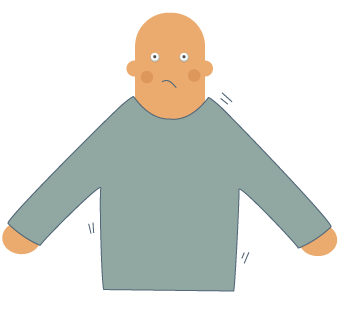 Plastic
A plastic jumper would be a bit too stiff and uncomfortable!